Kanishka Chakraborty, M.D.
Hematology/Oncology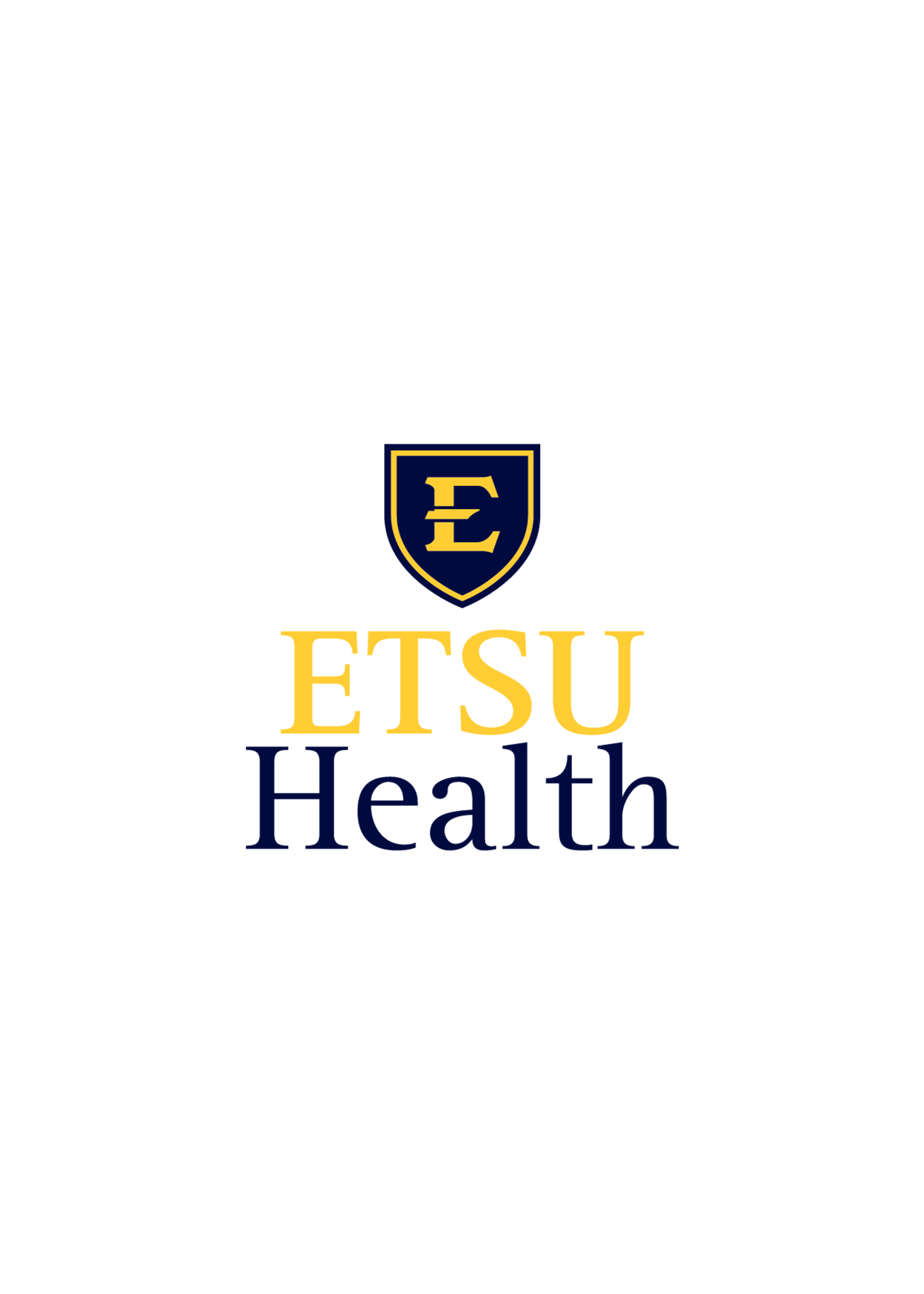 Specialty:

Oncology
Hematology/Oncology

Call for an Appointment:

423-439-7280

Location(s):

Dr. Chakraborty holds multiple administrative responsibilities both in Department of Internal Medicine, Quillen College of Medicine and Ballad Health. He is a member of the AmericanCollege of Physicians, American Medical Association, American Society of Clinical Oncology, American Society of Hematology, American Association of Cancer Research (AACR), American Association of Advancement of Science, Tennessee Oncology Practice Society and Southern Society of Clinical Investigation.
In order to best meet the need of community in East Tennessee, South West Virginia, and surrounding areas he has kept his clinical interest broad in the field of Oncology including Breast, Lung, GI, Lymphoma, Myeloma etc. Dr. Chakraborty has lived in Johnson City with his family for more than a decade. He is an active partner of various community development projects. He is a dedicated supporter of any efforts to make life better for our 'four legged friends' and a member of Founder's Society in American Society for the Prevention of Cruelty to Animals.
EDUCATION AND TRAINING:
Fellowship: Medical Oncology, Department of Internal Medicine, College of Medicine, ETSU, Johnson City, TN
Residency: Internal Medicine, East Tennessee State University, Johnson City, TN
Medical Degree: Medical Oncology, Department of Internal Medicine, College of Medicine, ETSU, Johnson City, TN
BOARD CERTIFICATIONS:
American Board of Internal Medicine, 2010
Medical Oncology Board Certification, 2012
HOSPITAL AFFILIATIONS:
Johnson City Medical Center, Johnson City, TN

Franklin Woods Community Hospital, Johnson City, TN

Indian Path Community Hospital, Kingsport, TN