Koyamanagalath Krishna, M.D.
Hematology/Oncology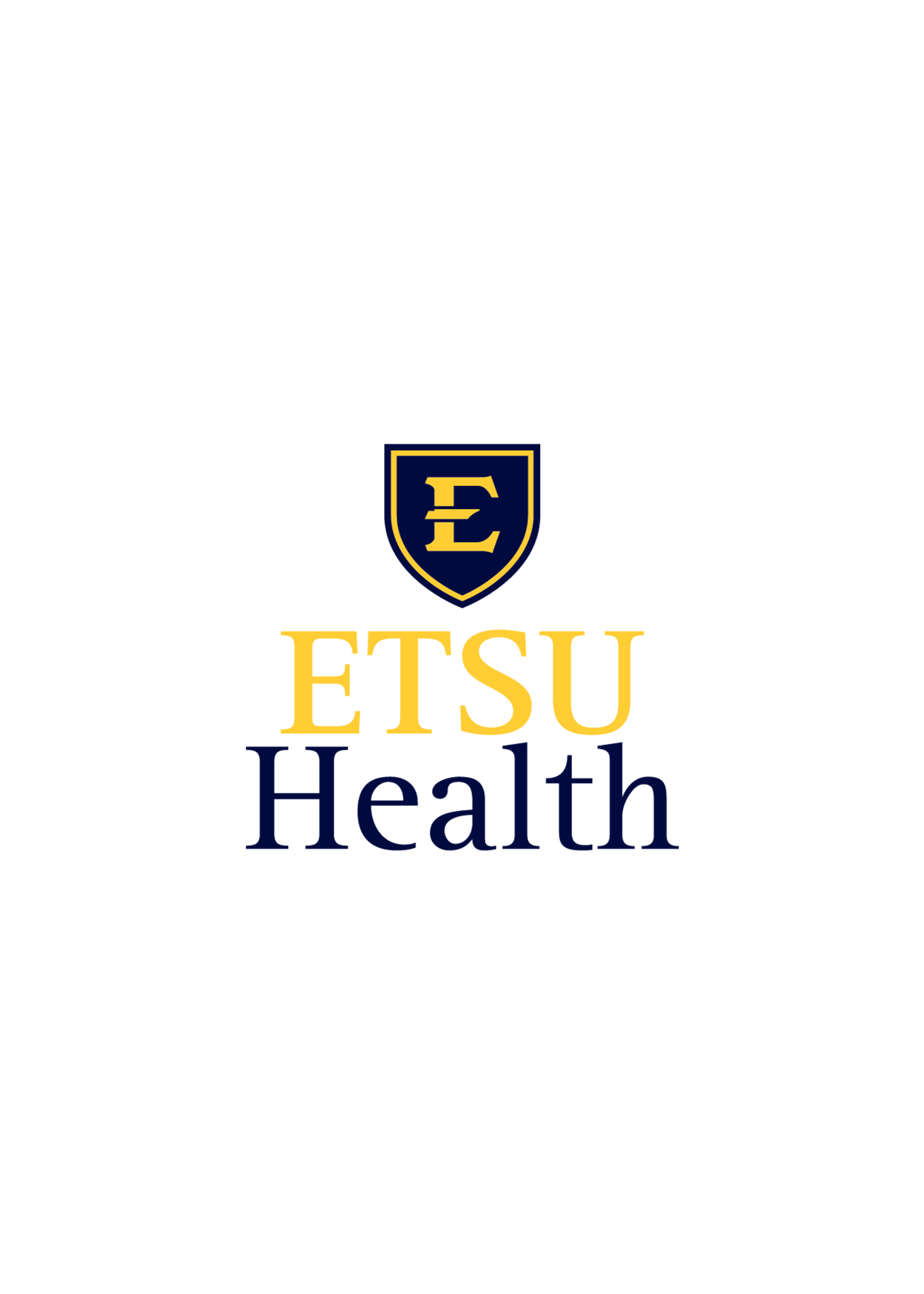 Specialty:

Call for an Appointment:

423-439-7280

Location(s):
Koyamangalath Krishnan, MD holds the Dishner Chair of Excellence in Medicine at East Tennessee State University's Quillen College of Medicine in Johnson City. He is a professor in the Medical Oncology Fellowship Program in the Department of Internal Medicine, where he also directs the Trainee Scholarship Program. After earning his medical degree in his native India, Dr. Krishnan continued his studies at the Royal College of Physicians of the United Kingdom in London. He then received postdoctoral training in Hematology at the Royal Postgraduate Medical School and the University of London's Hammersmith Hospital. Prior to moving to the U.S., Dr. Krishnan spent five years with the U.K.s National Health Service, serving in several capacities while receiving additional training in Internal Medicine and Hematology. Dr. Krishnan completed his residency in Internal Medicine at East Tennessee State University and his fellowship in Hematology/Oncology at the University of Michigan's School of Medicine. He spent two years on the faculty of the MD Anderson Cancer Center in the Division of Cancer Prevention and GI Medical Oncology before returning to head the Division of Hematology/Oncology at East Tennessee State University from 2006-2013. He also was Program Director, Medical Oncology, during this period.

An active researcher, he has worked on the mechanisms of cancer preventive drugs over the last 25 years. He continues to work actively pursuing the mechanisms of promising cancer preventive drugs and is currently focused on tocotrienols, metformin and statins. He is the recipient of several grants including being a co-investigator in a NIH R-25 grant. Dr. Krishnan has authored several book chapters and more than 50 articles in peer-reviewed journals. He has served as research mentor to medical students as well as residents and fellows, and as a member of both Ph.D. and Masters-level advisory committees. He is Chief Editor of Medscape's Hematology Section and has served as a reviewer for several print journals.
EDUCATION AND TRAINING:
Fellowship: Hematology/Oncology, University of Michigan, Ann Arbor, MI,1992-1995
Residency: Internal Medicine, East Tennessee State University, Johnson City, TN,1984
Graduate:

MBBS: Kilpauk Medical College, University of Madras, Madras, India, 1979
MD: Institute of Medical Education and Research, Chandigarh, India, 1984;
MRCP: Royal College of Physicians of the United Kingdom, London, UK, 1991
Dip Haem-Hematology: Royal postgraduate Medical School, London, UK, 1987
FRCP: Royal College of Physicians of the United Kingdom, London, UK 1991
BOARD CERTIFICATIONS:
American Board of Internal Medicine, 1997;
American Board of Internal Medicine, Hematology, 1998;
American Board of Internal Medicine, Oncology, 1998, 2008
HOSPITAL AFFILIATIONS:
Johnson City Medical Center